BCWR is OPEN by PRIOR APPOINTMENT ONLY.
A COVID:19 Coronavirus Safety Plan is in place for adoptions. Please read the current process on the Adoption Process page. Once you have read this and are interested in adoption, in the first instance please complete our Adoption Enquiry Form.
Due to current government guidelines, we are not currently processing any new adoption enquiries. If you have already submitted an enquiry, this will be processed in line with our current policy. Please keep an eye on our website and social media for updates around rehoming.
We will try to keep this area as up to date as possible, but we are a very small team of volunteers, and due to the high-intensity nursing that we do, we are not always able to post every cat or kitten that is available.
The cats and kittens below will soon be available for adoption.

If you are interested in adopting one of our cats or kittens please read the information here before contacting us.
*Please note we do not reserve kittens or send individual photos. You cannot see their beautiful characters in a photo.*
**We try to update this as often as we can. Please bear with us as we are all volunteers working hard and doing the best we can.
Pet insurance is important when adopting a cat. Should the worst happen vet bills can quickly run into thousands of pounds, something we have a great deal of experience in! BCWR is partnered with Agria Pet Insurance. Your adoption comes with 5 weeks free cover. Click the banner below for a full quote.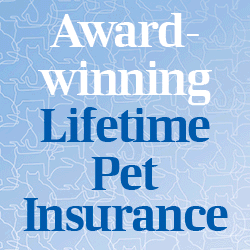 ---
Next Steps:
Read details about our Adoption Process
Visit BCWR to discuss adoption (OPEN BY PRIOR APPOINTMENT ONLY)